V-Team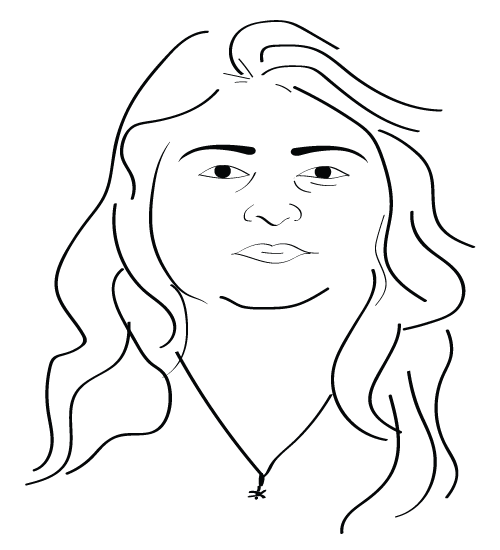 Saloni Viz
CDS - Chief Design Smith
She believes that the space you are in defines you, so every inch of that space should speak your story and it should bring smile on your face when looking onto. Their should be no pain areas around you or in this process. Her dedicated efforts to detect those pain areas and convert those pain into solutions helped forming this website. As a co-founder she heads the design team and ensures that each project gets the care and attention it truly deserves under her leadership. So, V is assured that she is their to care for your "DREAMS" and "SMILE".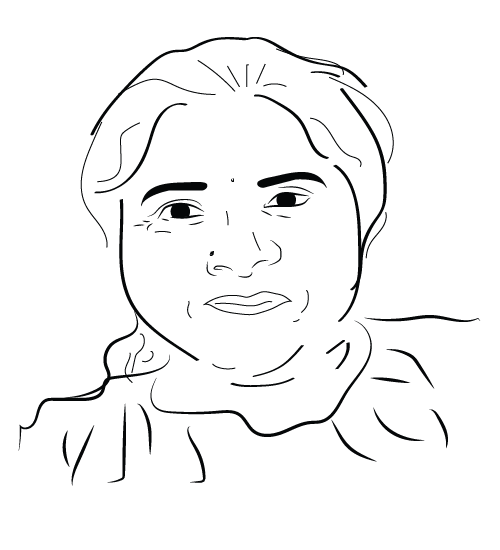 Charulatha Viz
CSS - Chief Scenic Smith
We call her "Charu" with love. A simple girl from South, got trained under International Landscape specialist and transformed into a seasoned scenic designer. But her International exposure never uprooted her from her origins. Her landscaping concepts are very much region specific combined with global exposure and techniques. An inspiring entrepreneur and owner of her own design studio "Upasarg", she also helps all V-Projects plan, see and breath Green.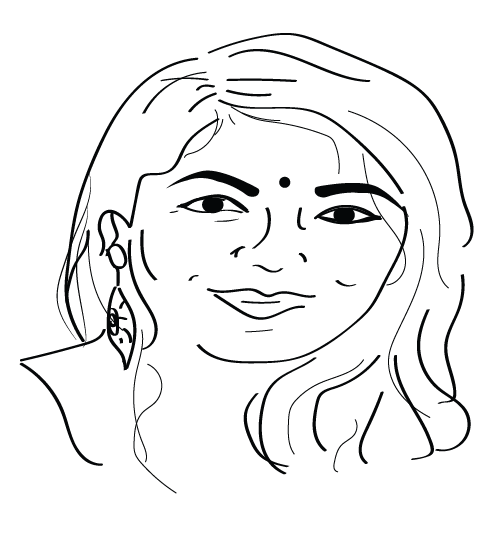 Chandni Viz
CGS - Chief Green Smith
We call her "Chand" our key to moon. She had undergone intensive training by her dad Mr. Dinest Rawat, a well known Horticulturist and owner of Green Mall, and had mastered all knowledge and maneuvers of this Green Institution. A young and dynamic lady entrepreneur now runs her own company and transforming this world into a Green Space. Her own Green Mantra combined with her nursery Green Mall helps transforming all V-Projects to Green Paradise.
---